Order Online
You can order and pay for your water delivery online, 24 hours a day, 7 days a week. Our online ordering services are provided by John's Farmlet Services, so if you would like to order online, please click the link below:
johnsfarmletservices.com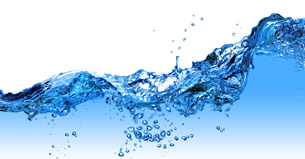 Contact Details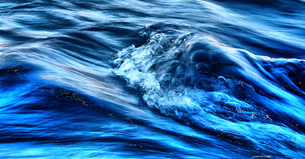 News
Covid 19 25 Mar 13:00
SAFETY NOTICE!!!

Please do not approach any of our tanker drivers in the field as they are staying isolated in order to safely continue working.
They will be sanitising all surfaces they touch including tank lids, gate latches, hydrants, fuel bowsers, keypads and so on.
We are life essential service providers through out the region its imperative we are able to continue what we do safely.
Thank you for your understanding at this tricky time.
IF IN DOUBT WASH YOUR HANDS.

Cheers John and Team.
Bookings available 6th March 2020 onwards 5 Mar 16:46

We have extra trucks on, so more bookings are available. Place an order online and receive discount. If you want to move your order forward email office@h2ocorp.co.nz with the date you would like
Jobs available 27 Jun 19:40
Currently recruiting tanker operators to service your community class 5 experience essential come join my team.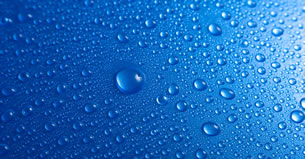 Register as a Subcontractor
Fill out this form to take advantage of being a Household Water.co.nz subcontractor.

Required fields are marked with *